How to look for a a final resting place for a loved one

Cremation seems to be the default choice in Singapore for handling physical remains after your physical body expires unless your religion prohibits the practice. In which case, burial is the only option for you.

Funeral directors will advise families on possible final resting places for the deceased loved one if they have no idea what to do after the body is cremated. In Singapore, placing the ashes in a columbarium also means choices and decisions to make about selecting a private or government-run a columbarium, does the niche have to be placed in an 'auspicious' spot, what type of urn and the type memorial plaque to use.

Other than burial and cremation, there are other means of handling remains in Singapore. They include scattering the ashes at sea (sea burial) or turning your loved one's ashes into a keepsake (eternity gemstone). The latest option coming in 2020 lets families choose to scatter their loved one's ashes in a dedicated garden. At least one funeral director, The Life Celebrant, is already offering this alternative to their clients. See the article: Ash scattering in 'Garden of Peace' at Choa Chu Kang cemetery to be ready in 2020

As choices become more varied, here's what you should know as you decide on a final resting place for yourself or your loved one:

Fulfilling the family's emotional needs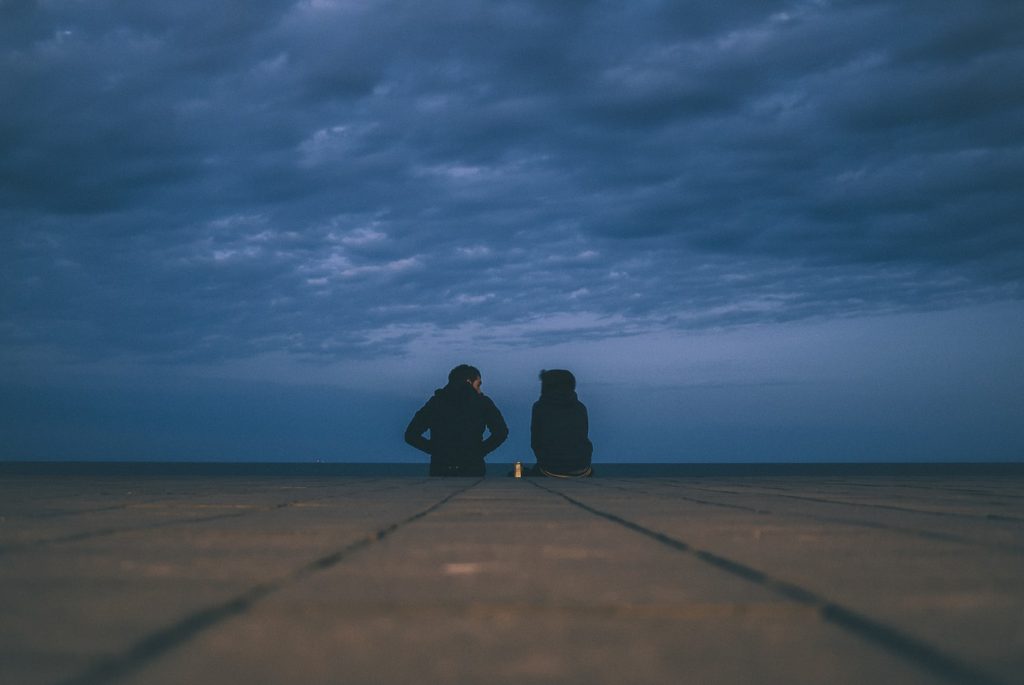 It can be hard to come to terms with the finality of death. Emotional and psychological needs of the family can play a part in deciding how a loved one's remains are handled.

Family members may want to have physical reminders of their loved one near them. Being able to visit a loved one at the cemetery or columbarium can help the healing process and cope with the loss.
As the years go by, the final resting place could be a gathering point for later generations. But if the family doesn't believe that visitations from younger family members will be regular, then upkeeping a niche or a burial plot can begin to feel like a burden.
More people are open to the idea of a sea burial as they do not want to trouble their children and descendants after they're gone.
Location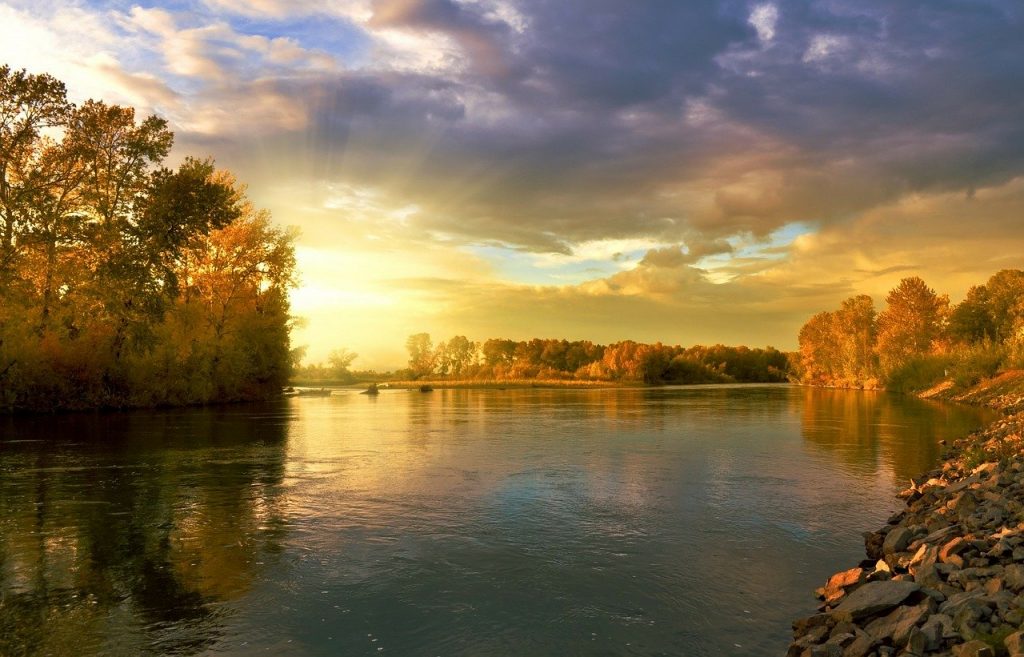 Does good feng shui matter? Some families believe that an auspicious location for a niche or a burial plot for the dead is important.
For that matter, they may select to place the loved one's ashes in a private columbarium instead of a government-run one, as they can pay a premium to select the best spot.
Convenience and accessibility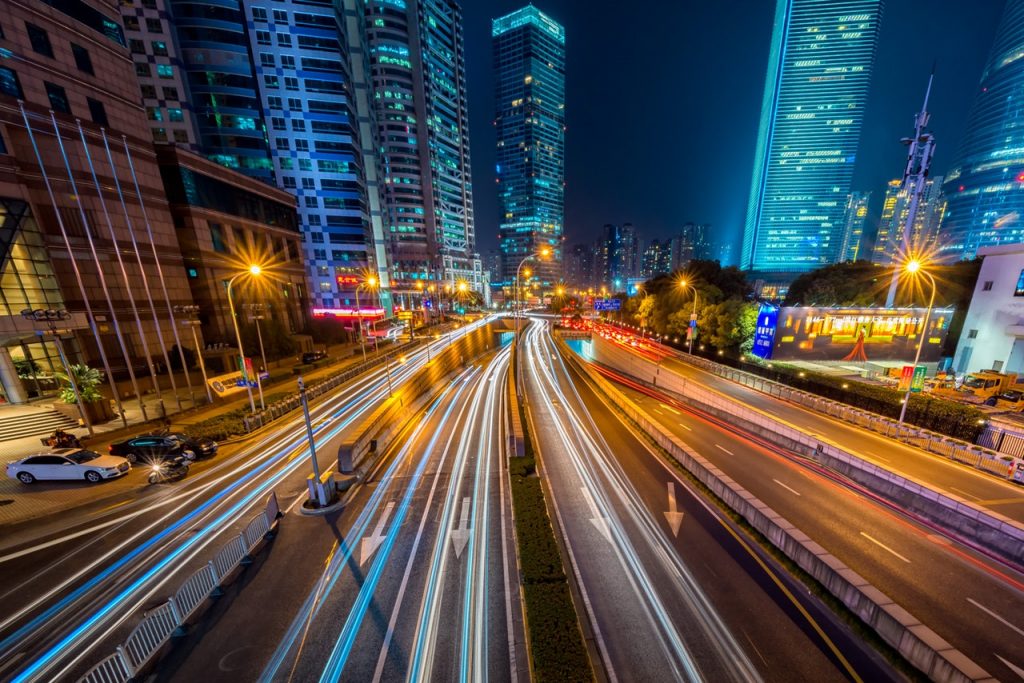 Is easy access to a loved one's ashes important?
If you cannot bear the idea of not having remains of your loved one, accessibility to the resting place will be a major consideration factor.
Pragmatic Singaporeans will want to weigh if the location is well-served by buses or MRT, are car parking lots accessible should they drive, and whether the route there is easy to navigate. These factors can certainly make visitations to a loved one's resting place pleasant or otherwise.
Membership has its privileges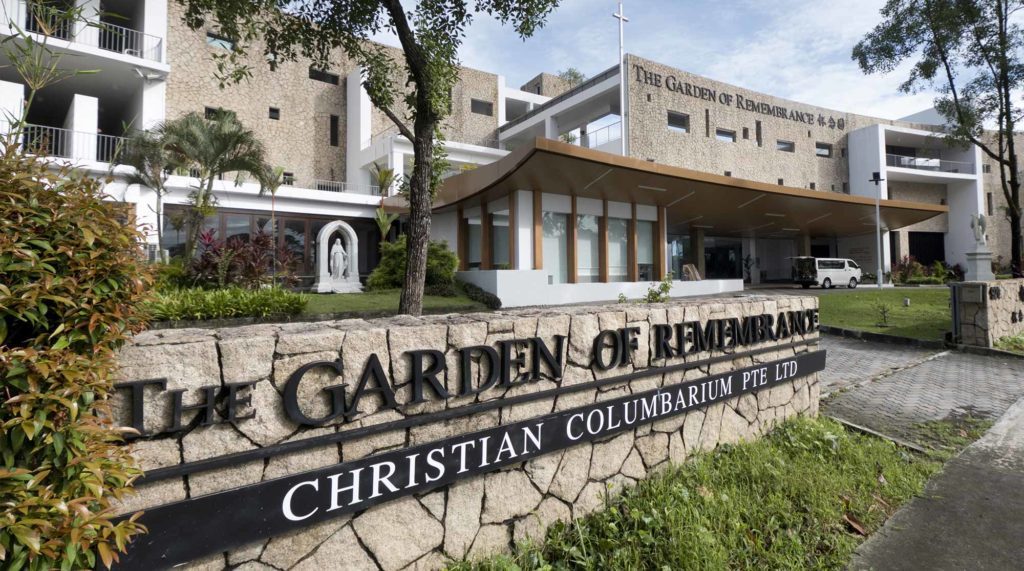 If your loved one had a strong religious affiliation, then religious practices associated with his or her faith may affect where the remains are placed.
Privately-run columbaria by churches or temples have columbaria could provide memorial or prayer services in keeping with the deceased's faith during her lifetime.
To this end, families increasingly have more choice when deciding on a location that makes provision for their religious beliefs. A private columbarium such as the Nirvana Memorial Garden offers a modern and clean environment that is inspired by Chinese cultural and religious belief systems.
Cost
This one is a biggie. Here's a breakdown of what costs could look like if you choose to go with a burial or cremation.
Burial:
Singapore's only cemetery will require you to fork out $940 (adult) if your loved one requires a Christian, Chinese or Hindu burial, and $315 for a Muslim, Parsi or Bahai one. This arrangement is good for 15 years before the remains need to be exhumed for cremation or relocated into a smaller plot.

Columbarium:
Right off the bat, a private columbarium will cost more than a government-run columbarium.

A single niche will cost about $2,000 upwards and go up to anywhere from $8,000 to $50,000. With these prices, the family is often given privacy, amenities, much more pleasant surrounds and services that make their visits a lot comfier. There are also more private columbaria to choose from than the 3 government-managed ones.
The downside is many of the operators of these columbaria offer niches on a leasehold basis and are subject to renewal after the lease expires. They may also face relocation in future if the government decides to take back the land they are sitting on for redevelopment, just like what happened at Mount Vernon.
A government-managed columbarium is cheaper, with a single niche costing $500 and a family one costing $900. There are only three locations to choose from – Mandai, Choa Chu Kang or Yishun. They are open for booking to everyone from all walks of faith.
Storage urn:
Expect to pay about $350 on average for a storage urn.
Memorial plaque:
A marble plaque that will front the urn for a single e niche will cost from $1,000. The amount includes a photo and text engraving.
Sea burial:
There is no need to pay for a niche as ashes will be scattered at sea. However, you do have to hire a boat that will take you and your family out on the water to do the deed.
You can choose to carry the ashes in a scattering tube ($200) or select a bio-degradable urn ($175 upwards).
Depending on the extent of the farewell ceremony, this could set you back between $80 and over $1,000.
Degree of acceptance for new and unconventional trends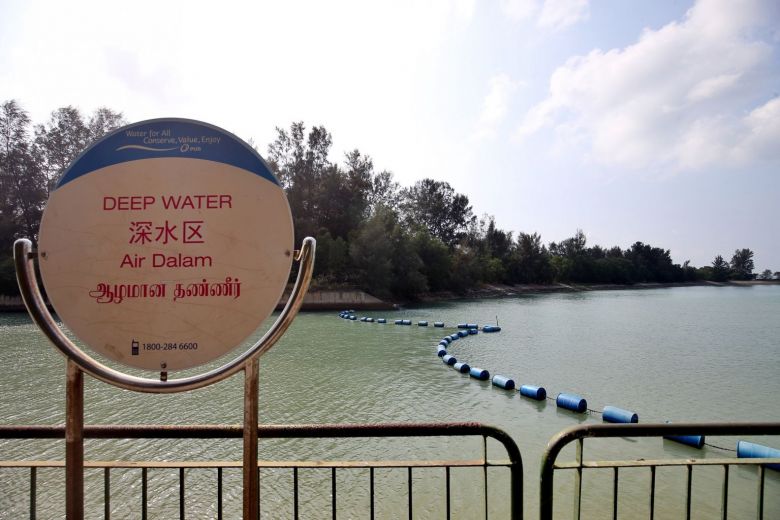 Culture and tradition may play a part when you decide how to handle a family member's remains.
If you're open-minded and believe your loved one was as well, you can choose less conventional ash disposal means, such as a sea burial or even a green burial. You can also select bio-degradable urns if you are concerned about the impact on the environment.
Another option, albeit less common, is to bequeath your body to science for research and education purposes. The Department of Anatomy, Yong Loo Lin School of Medicine at the National University of Singapore (NUS) accepts body and organ donations for these purposes. As a "Silent Mentor", the deceased person contributes to the education and training of medical students, and the bequest will ultimately benefit thousands of Singaporean patients.
After 18 – 36 months, NUS will arrange an appreciation ceremony and a send-off for every Silent Mentor, which includes cremation and a sea burial. Families can choose to claim back the ashes after the send-off.
See The Straits Times story: Following the journey of 'silent mentors' who donated their bodies to science