The holidays are hard for anyone who is grieving
The year-end holidays can be hard to deal with when you have lost a dear one. The sense of grief is harsher if the loss was a recent one. 
You may have had a lifetime of memories that defined your relationship with the person you lost, or the death of your loved one was unexpected, but the absence of that person throws you off-balance as you approach the upcoming season without him or her.
Some questions that may give you room for pause are: "Will I feel this way for a long time?", "Can I refuse party invitations?", "Do I carry on with the usual family festivities?" or even "Is it ok for me to celebrate even when they're gone?"

Here are some ways to help you get through this season without your loved one: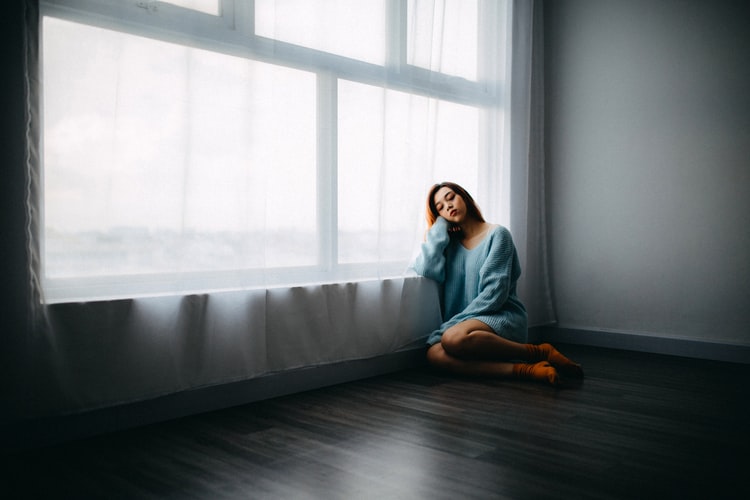 You have lost someone you care for and love dearly. Recognise that grieving is a way to heal. Be kind with yourself as you work through it and give yourself lots of time as you go through the season.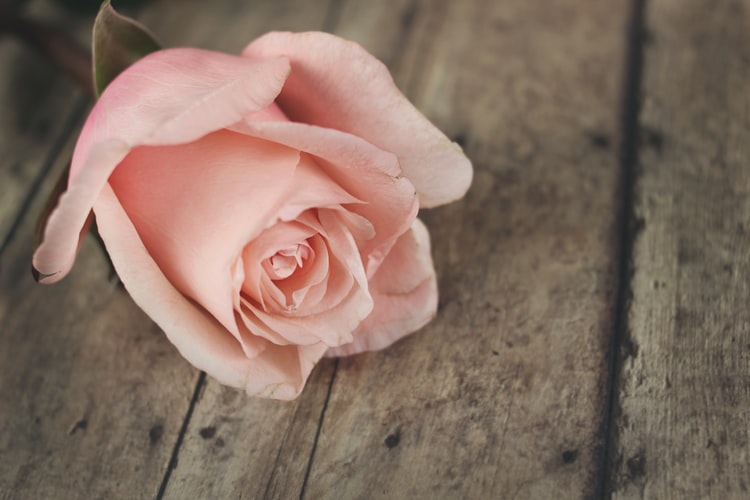 It's ok to set boundaries
You may not feel ready to join in the festivities. Turning down your friends or co-workers' party invitations are completely allowed.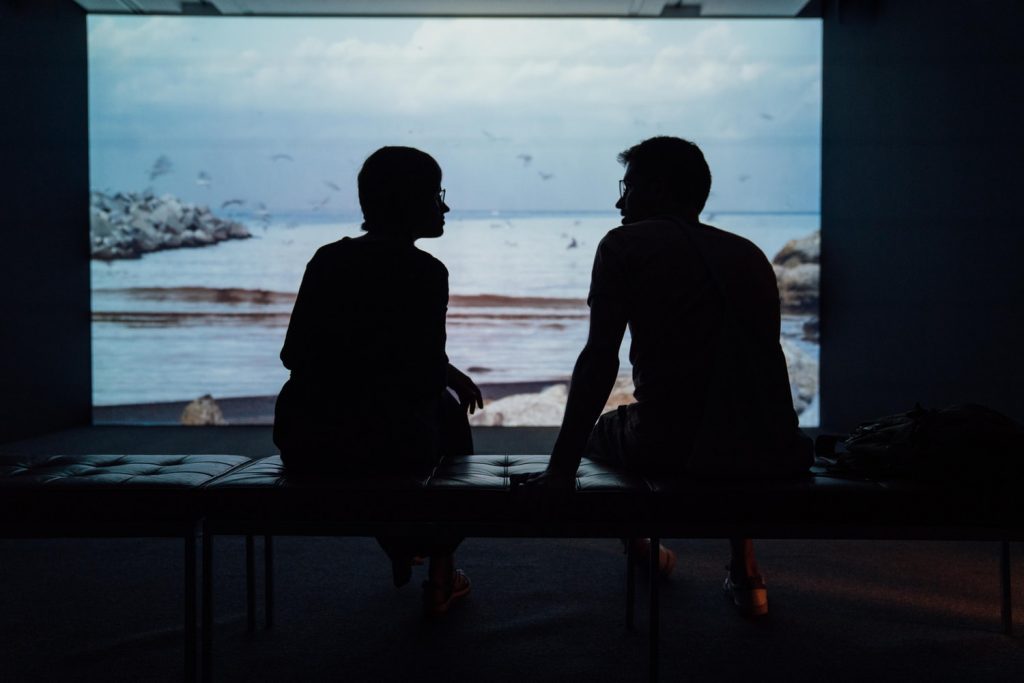 It's ok to tell someone about your needs 
You may not want to join in the parties, but you may wish to be around close friends and family. Express that to people you can trust and allow them to hear you and help you.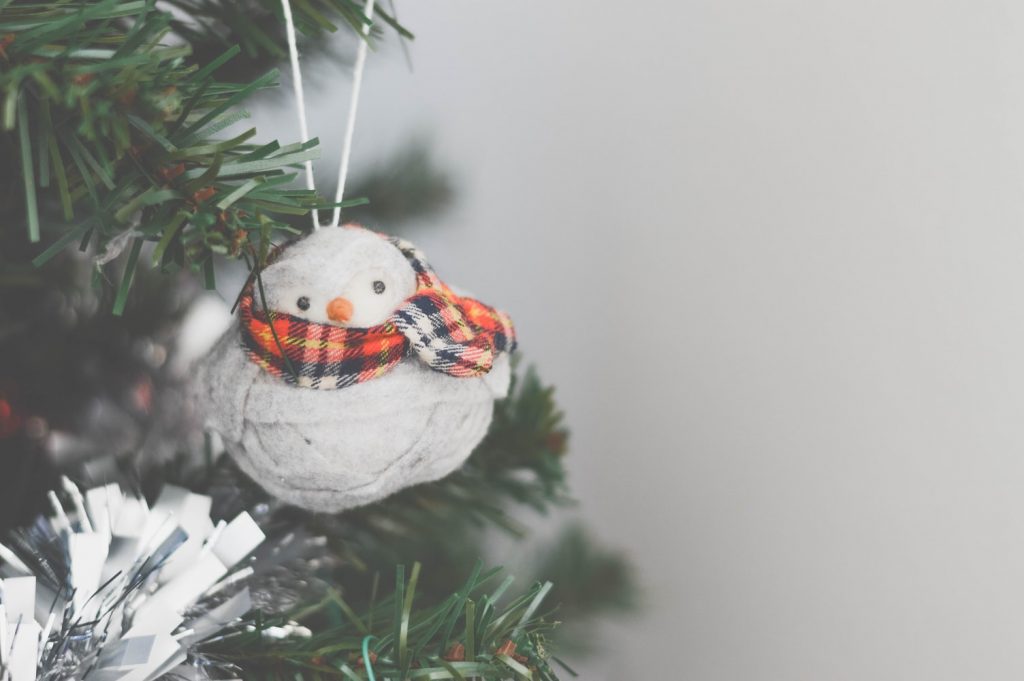 It's ok to change the way celebrations are done
It could have been years of Christmas dinners with your parents, or an annual trip with the family for an overseas vacation, but when someone passes on, it is likely that such traditions and routines will get upset. Don't be afraid to try out new things.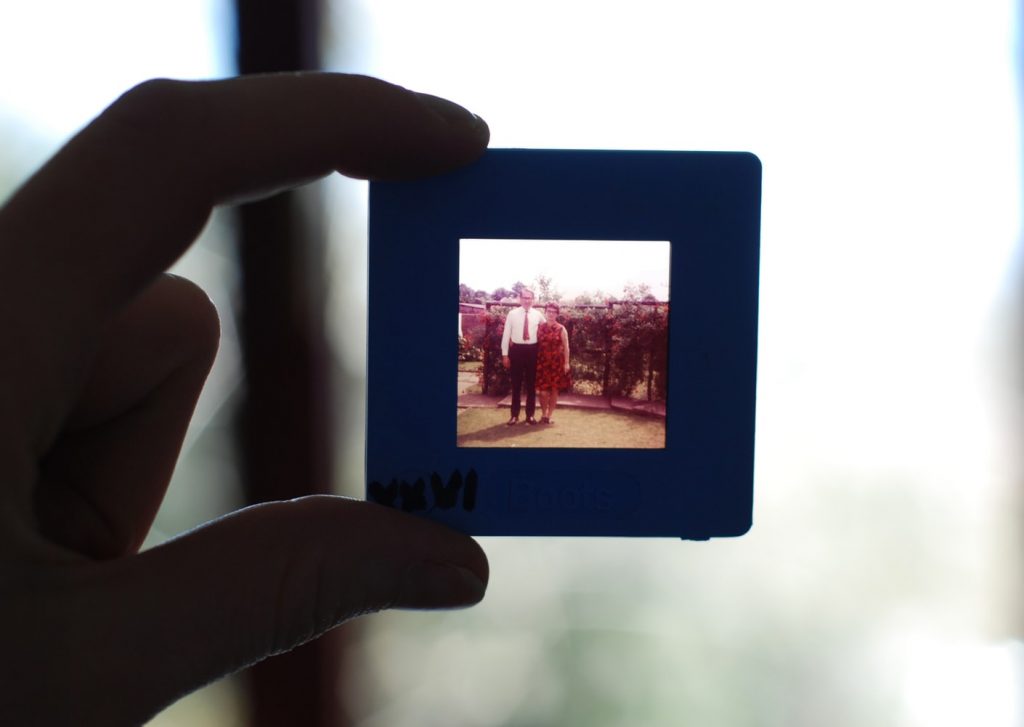 It's ok to talk about the one you lost
Reminiscing about the person who has passed on is one way of keeping the memories alive. During the holidays season, bringing up those memories can help you to appreciate her special qualities and what she meant to you. You may even want to consider inviting the family to share a favourite memory too.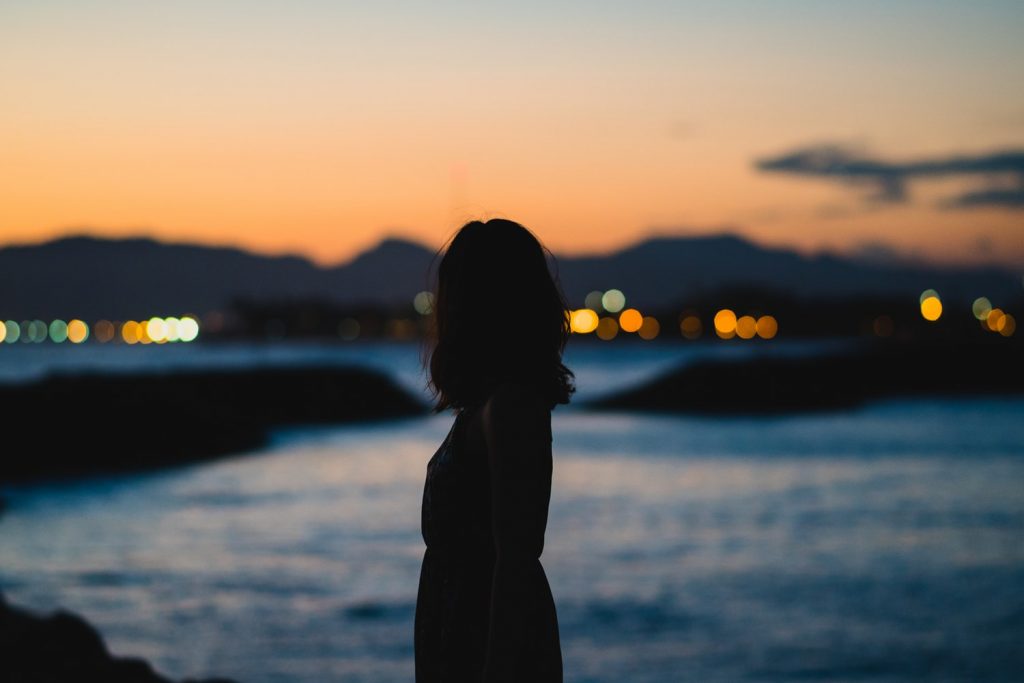 It's ok to want to be alone
As the grieving process is highly individual, you would prefer to be alone than with company during the holiday season. Skip the celebrations and parties and take the time to do some self-reflection as you honour the memories of your loved one the way you wish to, and that is perfectly alright too.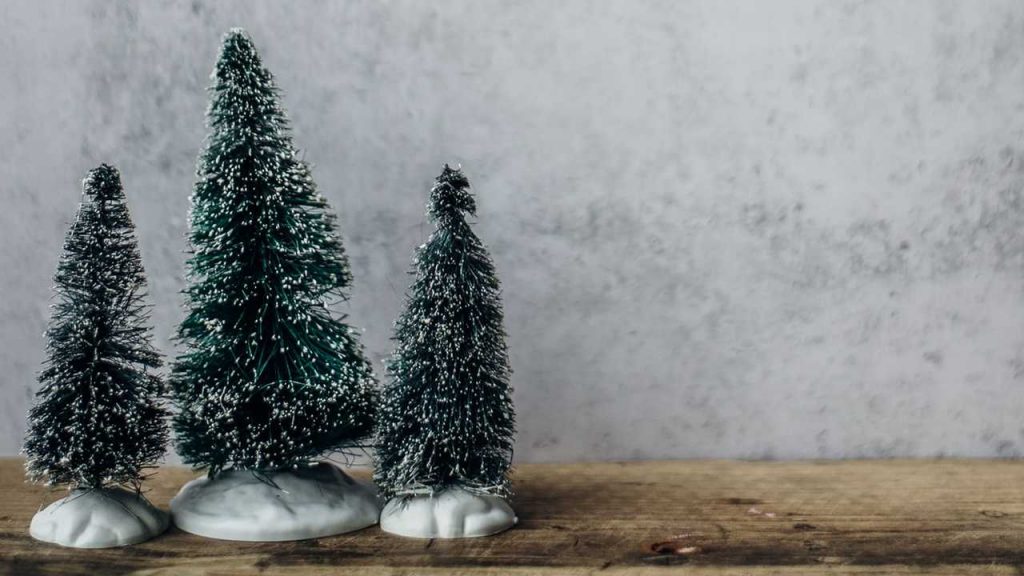 It's ok to stick to tradition 
Some people find comfort in keeping the way that things were done before the death of their loved one. There is also nothing wrong with this. You may wish to keep to a routine that you are comfortable with, or modify it slightly to suit your energy levels.

For example, if big family dinners were a thing, you can still invite everyone over. But if cooking is a task that you can't handle without the person around, then consider ordering in. Or you may want to keep a seat at the dinner table for the person who is gone or lighting a candle in his memory.